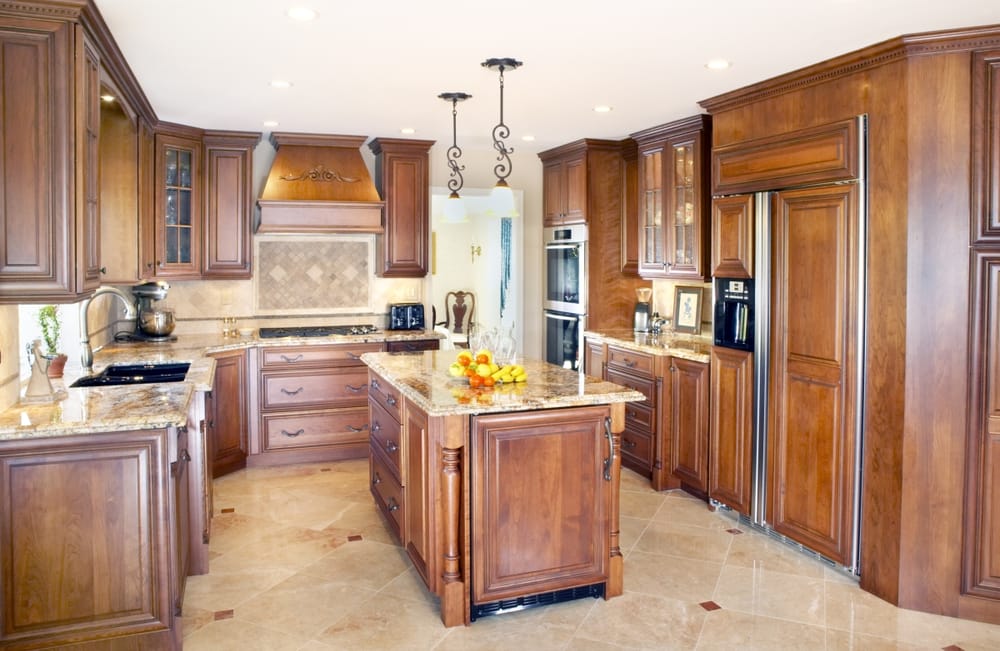 One of the ways that people try to save money during a kitchen renovation is by painting their already existing kitchen cabinets instead of getting new ones. This can seem like a good choice but it is not always the best one for everyone. If you are considering painting kitchen cabinets but are not sure, it can help to know some things. Here are crucial tips that providers of kitchen cabinets in Fullerton, CA want you to remember.
You have to think about the amount of labor that it will take to paint cabinets. This is not always something that people keep in mind, and it can make a huge difference in what they choose. Before you can begin painting, you have to get the cabinet doors off the cabinets and try to smooth their surfaces out as much as you can so that the new paint will go on smoothly. You will also have to remove the hardware, which takes time. Once you begin painting, you will have to apply primer and a few layers of paint, all of which takes effort and time.
Not only does it take time to paint cabinets, but it also requires a lot of space. You may have to lay sheeting down to protect other surfaces and that can mean that using your kitchen may be impossible for a day or two. That is not convenient, and it can be a real concern for many people.
If you cannot do the work yourself, you will have to depend on hiring someone else, and that can be costly. In the end, you may pay more for labor and paint than you would if you replaced the cabinets completely. Keep that in mind as you decide whether or not it is worth painting kitchen cabinets.
Deciding on the paint and testing it is also another hassle that you may not want to worry about.
Different materials absorb paint differently, meaning that its color and the way it looks may not be the same from one custom cabinet to another. You may end up with a color that is not exactly what you wanted. That is not the case if you purchase already painted cabinets. The color you see is the color you get.
These are some crucial things you want to remember when deciding if you want to replace your kitchen cabinets or if you want to paint them. It can be tempting to think about just painting them a new color, but the money you think you save with this may not be as substantial as you imagine. The hassle and the stress of all of that labor can actually put off many people. If you are not sure about whether you want to paint or replace your kitchen cabinets, you can reach out to a Fullerton, CA kitchen cabinets provider like us to learn more. We can help you with all of the decisions you need to make for your kitchen. Call us right now for more.