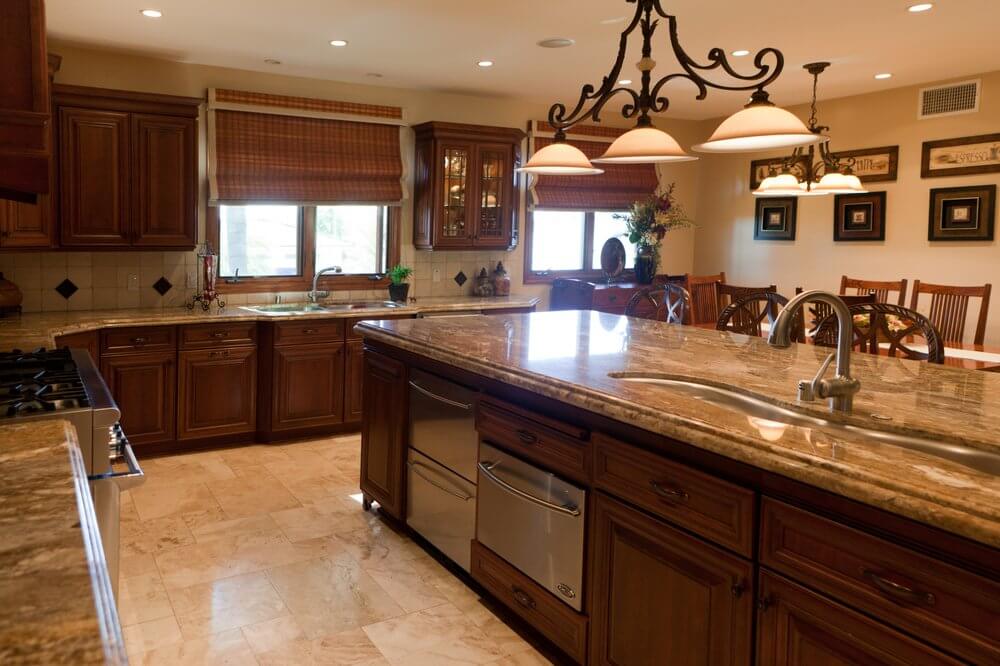 When getting ready to remodel your kitchen, you may be looking to plan a luxury renovation. There are some excellent ways that you can give your kitchen space a luxurious look so that you will want to spend more time there. If you are not sure of how to do this and you want to get some guidance, you can turn to a company offering kitchen remodeling in Fullerton, CA for a bit of help.
Think of the materials that you want to choose for the kitchen renovation. You want to consider options like quartz for countertops, as well as marble and granite. You can have floors made of these surfaces as well as countertops and backsplashes. If you want something a bit warmer but just as luxurious, you can go with hardwood floors. For people who want to give the kitchen the feel of a professional one, opting for metal countertops can also be a good choice.
Cabinets that can make an impression also add that luxury style that you want. Think of glass cabinetry, providing the kitchen with an open look as well as a high-end one. If your kitchen is small, you can make the space appear larger by using glass cabinetry. You can also think about open cabinets and floating cabinets if you want to give the impression of even more space.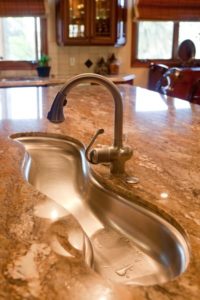 Hidden appliances can give the space the kind of look that you want. You can give the kitchen a more streamlined and sleek look when you opt for hidden appliances. For many people, stainless steel appliances can make the space look too impersonal and that might not be what you want. Instead, hiding them can allow you to personalize your luxury kitchen while avoiding clutter.
Custom pantries can really make a difference in the function of the space. With a custom pantry, you have even more storage space, letting you remove things from the kitchen itself. Many times, doing something as simple as adding cabinet organizers to the pantry space can make the space more functional. You want to make your pantry work around your most commonly used items, especially larger appliances like toasters and food processors. With a pantry that is customized fit your needs, you can have the organized space you need.
These are some tips that can make it easier for you to plan the kind of luxurious kitchen you want. You do not have to wish it anymore because with these simple tips, you can make it a reality. If you are not sure about the type of options that you want or if you want to know more about materials, you can reach out to a Fullerton, CA kitchen remodeling company like us. Our team is here to help you decide on the exact kind of look you want for your kitchen, so do not hesitate to reach out to us for a bit of help. Give us a call right now or stop by our location to speak with one of our experts to know how it works.