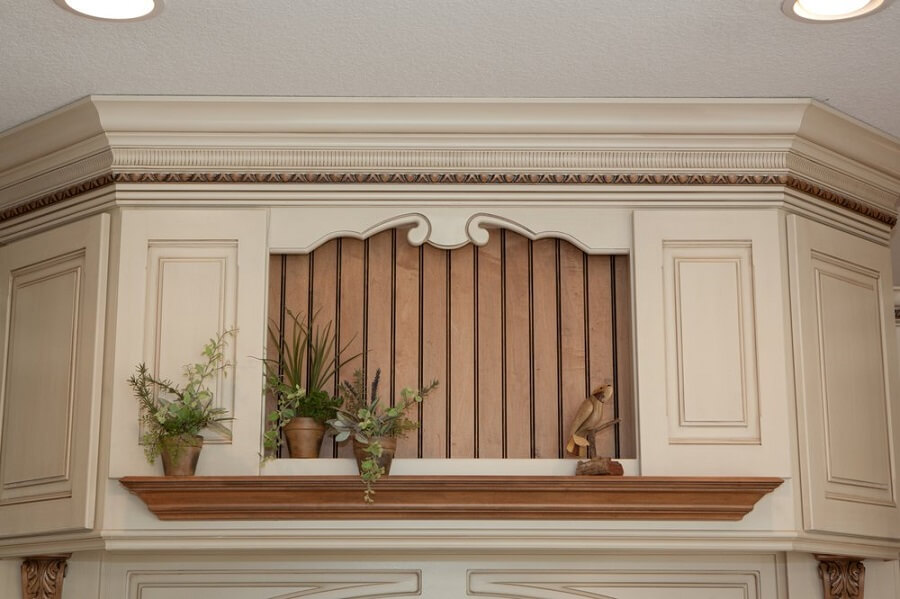 If you are ready to renovate your kitchen, you may be considering trying to go the DIY route. There are some instances when DIY can be a good option to consider, but in an area as important to your home as your kitchen, you do not want to run into any issues. You need to turn to professionals for a kitchen remodeling project. If you are planning a project, here are the benefits of hiring a company providing kitchen remodeling in Orange County, CA.
One of the most important benefits you can expect when you hire professional remodelers is that the job will be done efficiently. If tried to do this yourself, you would struggle to get everything done on a schedule. The project might drag on, forcing you to spend longer without a fully functional kitchen. That is a hassle you do not want to have. Keep that in mind. The professionals will also be able to tackle any issues that may arise during the project, which you would not be able to do if you do not have experience.
If you hire a professional, they will have the contacts to get supplies and materials at better rates. They can get wholesale discounts and other things people not in the industry will not have access to. You will end up spending more on your materials than if you hired a contractor. You would also have to purchase tools to get the remodeling job done, which is an added expense.
If you hire a professional, you know the renovation will be done correctly and up to code. You do not want to run into any problems with building codes, which can happen if you do the work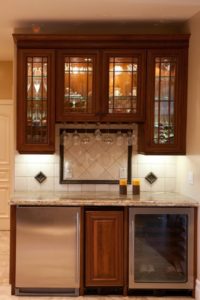 yourself. By hiring experts, you will know it is up to the necessary standard.
Professionals will also have insurance. If you tried to do the work yourself and something goes wrong, you would be liable to pay for repairs yourself. If someone has an accident or property gets damaged while professionals work, their insurance will have you covered. That can end up saving you a lot of money, so do not try to do the remodeling of your kitchen yourself.
Remodeling a kitchen involves working pipes and electricity. You do not want to have to worry about any of that. By reaching out to professionals for help, you can ensure that you do not run into problems and that you can start enjoying your new kitchen much sooner. You can also have the peace of mind that the work will be up to code and safe. If you are thinking of beginning a kitchen renovation project, you want to learn more about the options that an Orange County, CA kitchen remodeling company like us offers. We are here to help you out together the kitchen of your dreams. You can give us a call right now or you can visit us today to speak with one of our experts about the project you have in mind to see how it works.