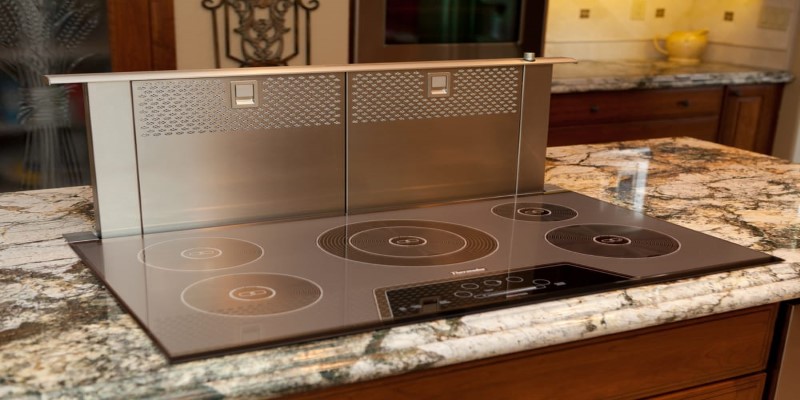 More and more people are opting to have a modern kitchen. If that is something that you would like for your home but you are not sure how to enhance that look with your kitchen cabinets, there are some cabinet door styles and finishes you want to consider. Here are the tips that providers of kitchen cabinets in Yorba Linda, CA want you to keep in mind as you decide.
There are countless styles to choose from if you want a modern look for your cabinets. The most obvious choice, of course, is the modern style. The modern type of cabinet door is one that has few details. The doors are usually flat panels with no molding or trim and which are full overlays. It creates a sleek, clean look that many people opt for in their kitchens. The best wood for this style is a naturally-stained wood with little grain, like maple. Modern Shaker-style cabinet doors are also another great option.
Another option you can turn to is cabinet doors that have glass. These make it easier to see into the cabinets while also giving the room more space. You can choose from different glass sizes, with some cabinet doors being mostly glass.
The color options are also varied. You can go for a natural wood color, which can keep the cabinet looking sleek, or you can go for painting the cabinet door a solid color. White can go well with everything and it is a good choice for a modern kitchen. White cabinets can also make the space feel larger than it is, so it is a good choice if you have a small space. Black cabinets are also another excellent choice if you want a moodier look for your kitchen. It is an option that looks great with Shaker-style cabinets as well as modern style cabinets.
The finishes you choose can also make an impact on the way the cabinets look. Polymer finishes can bring in a shiny touch to the space, which can fit perfectly in many kitchens. Semi-gloss options are a good compromise between a matte and a glossy finish, and that might be exactly what you want.
These are some crucial tips that can help you decide on the best cabinet door style and finishes for your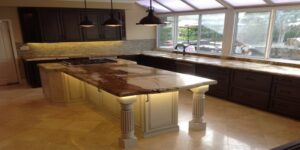 kitchen. Having a modern kitchen can be a great option and you want to choose everything in the kitchen to enhance that style. Since the cabinets are such an important part of your kitchen, you want to take some time choosing them. If you want to know more about the many options you have for your kitchen, you can reach out to a Yorba Linda, CA kitchen cabinet provider like us. We are here to answer all of the questions you may have about this. Give us a call right now or stop by our location to speak with one of our experts about the cabinets we have available.